What do I really need? I need an extra hour to do planning. Can you give me that?

– One of my favorite teachers
Omicron laughs at your plans!
Let's be honest – teachers are tired. Absences are through the roof due to COVID, both of teachers and students. Even if you made it to the first day back after winter break and if, like many people, you or your family members were sick over winter break, you very likely fell behind in your lesson planning for the next semester.
In my granddaughters' class, 9 out of 30 students were out sick the first week back. So, you teach those 21, hope you don't get sick yourself, try to come up with a plan for catching up the nine at home and spend your planning period covering for the teacher next door because your school could not get a substitute for her class.
We can provide you one or two hours. It's easy.
I think our games are a great learning tool, our teacher training is helpful and our lesson plans are high quality. I also know that right now teachers could really use an extra hour to grade lessons, plan, respond to parent emails or work one on one in the back of the room with Sal. So, here is what I thought would be most helpful to the teachers I know ….
We can drop into your class virtually. Here is what we'll do.
We'll get your students set up to play our math games and answer any questions they have
If you teach third through eighth grade, let us know at least two business days in advance when you'd like us to come in. We will walk your class through all of our games for teaching math, social studies and English/ language arts. We'll show students how to register. If your students have a username and password they use for other software they can use that, as long as it is not already in use by another student in our system. If you want to send us a list of students usernames and password in advance you want us to use, we can have the students registered for you.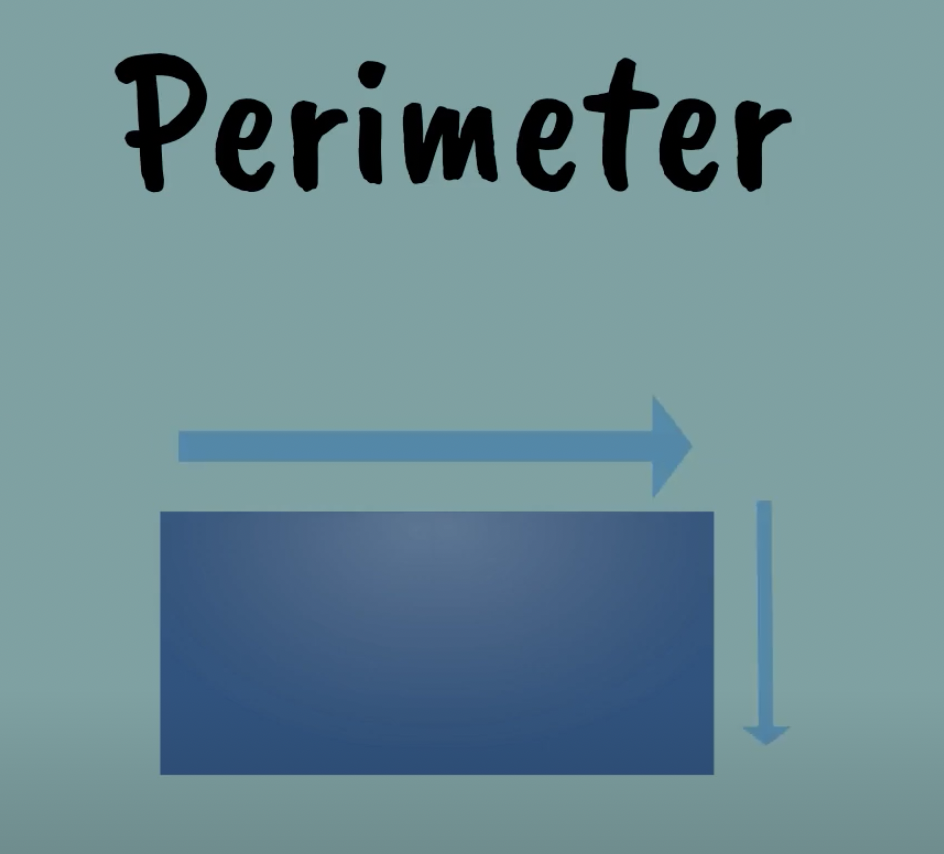 We'll show your students where to find games and educational videos
We'll give your students an introduction to our resource library and show them a couple of videos, selected, of course, to be at their grade level.
Of course, your students' progress in the games will be recorded, as always. The standards addressed in the problems they attempt are also recorded.
We'll also tell them about the games we have that they can download – for free – on their phones or tablets to learn at home.
That's one hour, what's the second hour?
If you teach the same subject to multiple classes per day, we can do the presentation twice, either on the same day or two different days. Sorry, we are limited to twice per teacher.
Careers in game development
Maybe your students are already using our games. Maybe you teach a self-contained class and your students had our presentation last week. A second presentation we have given many times is an introduction to careers in game development. It's not just coding.
This presentation starts with a video introducing our staff first as animated characters and then people, telling what each does. The next part of the presentation is students reviewing game characters and giving their input on what the back story should be. We then proceed to style and select either an animated or realistic style for the educational content. Students are introduced to game vocabulary, such as assets and genre. They select a game to play for 10 minutes and then complete game design cards giving their recommendations for improvement.
Note: If you choose, you can continue with this afterward as an ELA activity where students write an essay to advocate for their game ideas. If you send us these, we will publish them, without students' last names, on our site.
Interaction is better than worksheets or videos!
Your students will be working toward standards in math, social studies and ELA. Having an online guest speaker is something new that may spark some interest.
If during this time, you can set down and grade some papers or edit a lesson plan you have been working on, all the better.
Sign up here! This form will take you less than a minute. Looking forward to meeting you and your class.