Guess who is graduating from UCLA in less than 10 weeks? Me! As graduation is approaching, I have spent a lot of time considering what career field I am interested in. Not only has 7 Generation Games shown me that the tech industry needs more writers like myself, but it has also shown me that the tech industry needs more women. One of my favorite things about interning at 7 Generation Games is that both the President and the CEO are women in tech. As Maria said on International Women's Day, "as female-founded company, every day at 7 Generation Games is basically women's day." In fact, most days at the office the number of women outnumber the amount of men.
For career day in 5th grade, I dressed up as a business owner. One of my male classmates stuck his tongue out at me and told me that "only boys can own a business." Unfortunately, not much has changed in terms of stereotypes against women in the professional world, especially when it comes to the tech industry. After all, the statistics on women in tech don't lie. That's why it is so important for young women to practice their math skills and become digitally literate, two areas that 7 Generation Games help players develop.
Working for such powerful women at 7 Generation Games has inspired me to break boundaries and pursue a writing job in the tech world, no matter who might stick their tongue out at me. 7 Generation Games has also helped shaped the type of tech company I want to work for. Like 7 Generation Games, I want to work for a company that values diverse perspectives and voices-not just in terms of gender, but also in terms of culture. In fact, 7 Generation Games is currently revamping their Spanish website to include blog posts and resources in Spanish, offers bilingual games and incorporates Native American or Latin American culture into every game.
Although graduating can feel scary at times, 7 Generation Games has made me really excited about how I can make an impact on the tech industry myself.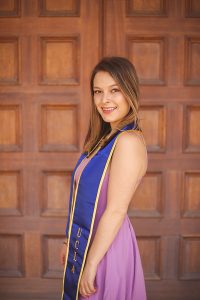 Want to practice your fraction skills and problem solving abilities? Get Fish Lake today.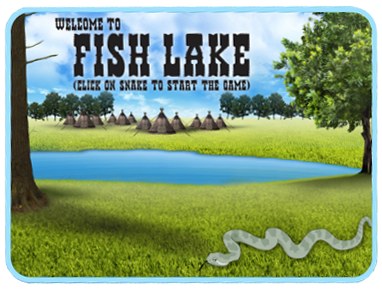 Want to play our games in Spanish? Download Making Camp: Bilingual for your iPad on the app store, get it from Google Play or play it on the web.