Students need to learn more than one subject, they have more than one interest and that's why the Making Camp series has more than one game. There's Making Camp Ojibwe, Bilingual, Lakota, and Premium. My personal favorites are the Premium and Bilingual, but that's just because there's more learning with words rather than just math. It's actually great that Making Camp includes language games now. Of course, Making Camp Ojibwe and Making Camp Lakota do include history and memory games along with the fun interactive animal activities. Who wouldn't want a horse or a dog?
However, I think it is very important that Making Camp Premium and Bilingual help kids and maybe even adults like me learn more about language and its use in real conversations.
One aspect of Making Camp Premium is a lesson on synonyms. It brought an interesting thought to mind. Some people, kids and adults alike, may reject learning for fun or even necessity sometimes out of fear of the unknown- literally. People can be afraid of finding out they actually don't know everything! It can feel embarrassing sometimes when you're 20 and you forget that apoplectic is the synonym for mad. People can get very apoplectic over being wrong or not knowing something they think they should know already. (If I didn't use that correctly in this context- sue me! We're all still learning and re-learning.)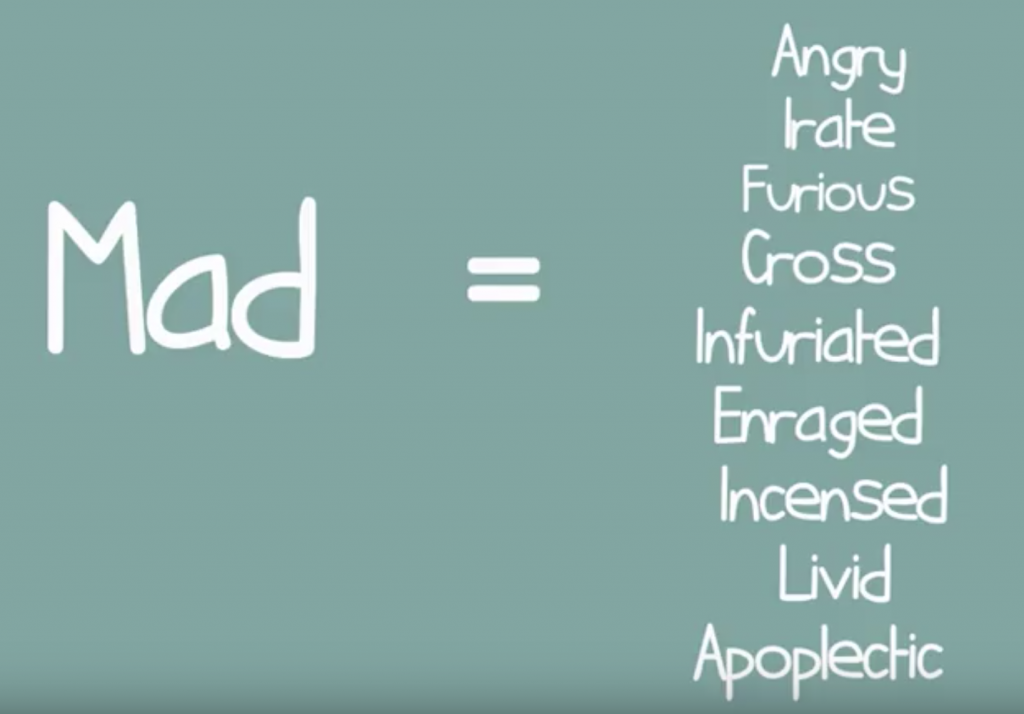 I also got some things wrong in the new game under development on decision-making, but that's a blog for another day.
I probably didn't think hard enough about the questions or maybe I just over thought them! It's funny that going back to the basics sometimes seems harder for adults because we take the difficult route in thinking about problems when things are really simple. It's kind of fun to remember and remind myself of these things too.
Are the Making Camp games REALLY just for kids?
These games honestly help kids a lot and people as old as I am, maybe older. I also think it is amazing how expansive they are including another very important language. I'll sometimes play the Making Camp Bilingual game to brush up on my own Spanish. Then I'll realize how rusty I am and how I may need "brush up" a lot more often.
All in all, I think Making Camp especially is more than worthwhile for the great variety of educational lessons in school and life it provides. I don't believe there are many other games for kids out there that achieve as much in teaching about more than just a math problem.