We'd love to share our insights and experiences with your podcast audience.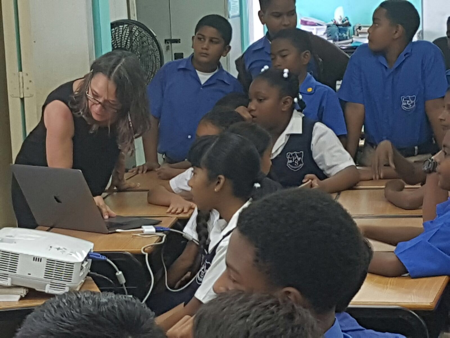 As you know, we care about bringing kids tools necessary for academic success.
A Proven Track Record
Our tools are proven to improve student math scores with our educational games with data-driven results.
We've cultivated relationships with Native tribes and Latino communities
We've formulated culturally appropriate education content and resources for students and teachers with the help of our tribal consultants.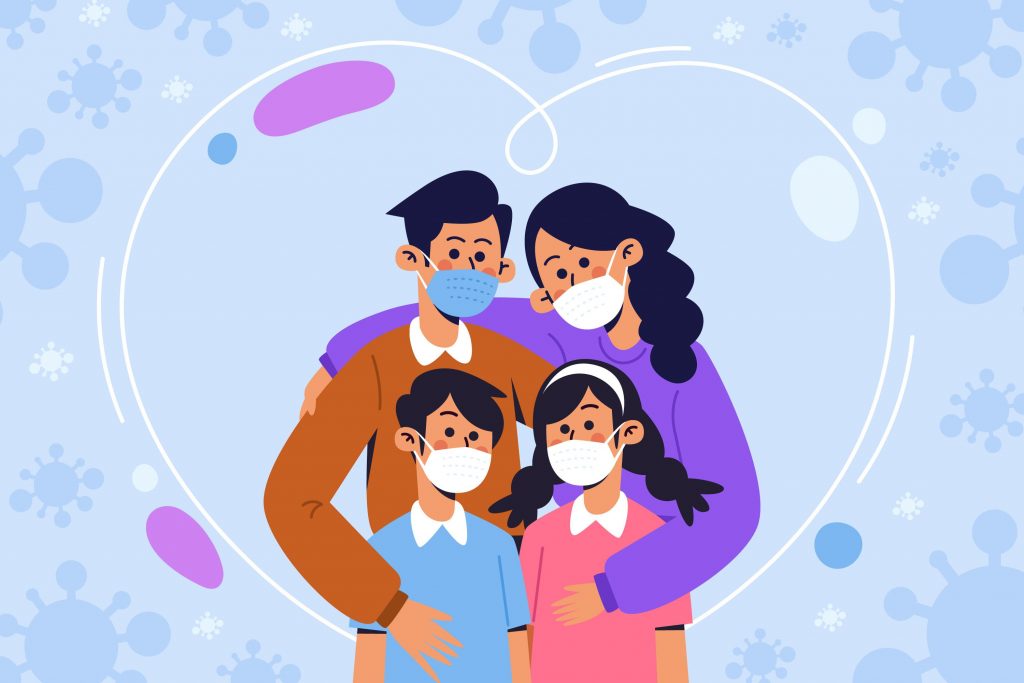 Current Activities
Lately, 7 Generation Games offered up solutions for issues seated in rural education, especially now that the pandemic has been in full swing.
Offering homeschooling resources in response to Covid-19 pandemic
Addressing math study solutions for students without internet
Offering game development courses as a fun, early introduction to the field of tech
Focusing on Latino and indigenous communities with demonstrated deficits in test scores, funding, and resources