Have a school license?
Choose your operating system:
Installing on Windows
Select the game you want below. The link will take you to the Microsoft Store.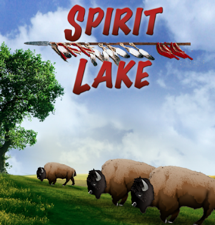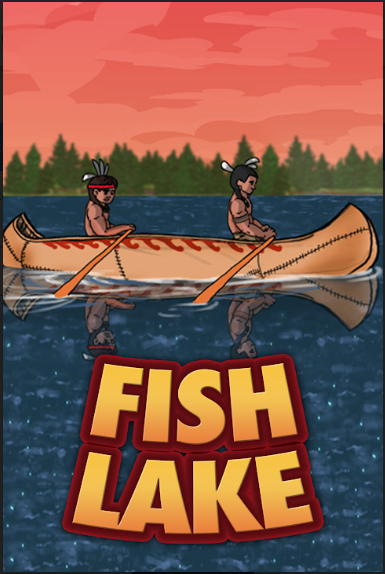 Games for Chromebooks
Chromebook games can be played on the web with the links provided
Android apps
Find Android apps in Google Play
iPad Apps
Apps for iPad can be found in the Apple app store
Mac OS Download & Installation Instructions
How to Install Spirit Lake on Max OS X:
Locate the Installer file in your "Downloads" folder. You can access the Downloads folder from the right-hand side of your "Mac Menu Bar" at the bottom of your screen, or if needed hover your mouse at the bottom of your screen to pop it up.
Alternatively, you can open the "Finder" and click on "Downloads on the left-hand side of the window.
From the Mac Menu Bar, click on the icon called "Downloads" to view the contents of that folder.

To begin installation, double-click on the Installer—called "SpiritLakeMacInstall.dmg" if you are installing Spirit Lake, and "FishLakeMacInstall.dmg" if Fish Lake.
This will open a new window, which will contain: the game, an "Applications" folder alias (short-cut), and a "READ ME" text file.

Drag and drop the game icon into the Applications folder alias to copy it to your computer. (to drag: simply left-click and hold, move the cursor over to the new location, and release the left-click to drop)
Now that the game is installed, navigate to your Applications folder and locate the game—called "Spirit Lake Mac" or "Fish Lake Mac."
Double-click the game icon to begin the game.