We spent the weekend updating our website and one of the really useful pages you'll find is this one
http://www.7generationgames.com/resources/fish-lake/powerpoint/
It has 16 different mini-lessons for teaching fractions, for example, showing how to divide 2 doughnuts among 3 people. If you need one more five-minute example or explanation on like denominators or comparing mixed numbers with numbers in fraction form. You can download these as pdf or powerpoint.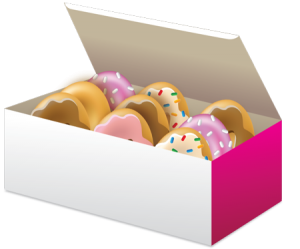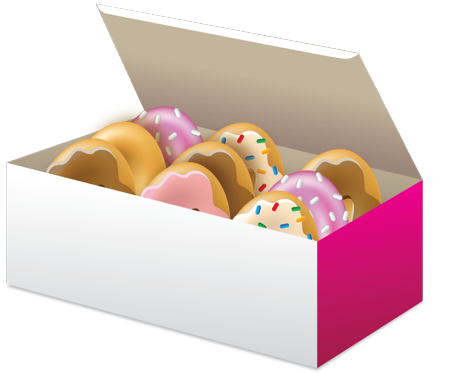 We created these lessons for use within Fish Lake. When students miss a math challenge twice, they get routed to study. We thought all of the work we put into these mini-lessons should be publicly available. Want to try them. Click on the link above and have at it.
You don't need the games to use these resources. However, if you would like to purchase our games, you can use the discount code BLOG10 for a 10% discount – get either game for just $9 or pay $90 for license for your entire classroom.
Just a beginning of the happy holiday helping coming your way from your friends at 7 Generation Games.