Welcome to Day 3 of Dennis and AnnMaria's excellent adventure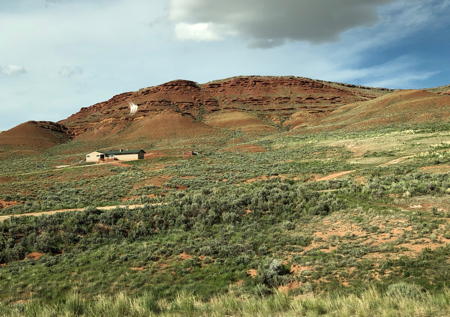 If you are looking for sporadic internet connections for testing educational software, western Wyoming is the place for you!  Driving through Las Vegas, the deserts in California and Nevada and some mountains the first two days of our trip, we'd found that Internet was an all-or-nothing. I also intensified my hatred for people who develop applications that have no ability to function offline. Guess what is going to be priority one for game updates? If you said "off line access" , congratulations, you are smarter than most people developing educational software today.
Do you know the difference between rural and frontier?
There are various definitions of "rural" in the U.S. but most have in common not being in or near a city of 50,000 or more. If you didn't know, now you know – rural areas in the U.S. can be further broken down into categories like "frontier" , "remote" or, my personal favorite, "super rural". Included a link here to prove that I am not making this up. A frontier community is defined, depending on the agency or program, as having somewhere between 6 and 11 people per square mile. By comparison, Los Angeles has 7,545 people per square mile.
Testing Educational Software? Western Wyoming is the Place for Dropped Connections
Why do we want to do this? Well, because we realize that many schools don't have the most reliable internet access, even when they think that they do.  One particular school in Chile was having problems with our pretest for Spirit Lake and Making Camp. (It's the same test because both games teach multiplication and division. Random fact you might not know about us is that our software for schools comes not only with games but also with tests and teacher resources.)
Since they were the only location having problems we were pretty sure it was not the test itself but the conditions under which it was being used, that the Internet connection was dropping.
We're very, very serious about testing educational software and making sure it works under any conditions, not just on our own computers. We had people try out the revised pretest in the U.S. and Chile on Windows, Mac and iPads, using Safari, Firefox, Chrome and Edge. 
Dennis THOUGHT that'd he had fixed it, but we wanted to test that out again. So … thanks to the place where the buffalo roam and antelope play, we got a lot of experience with dropped connections today. Yes! It's fixed!
Unfortunately, even though we saw tons of antelope, I was mostly working in the car and we were going 80 miles an hour so I did not get any pictures. ?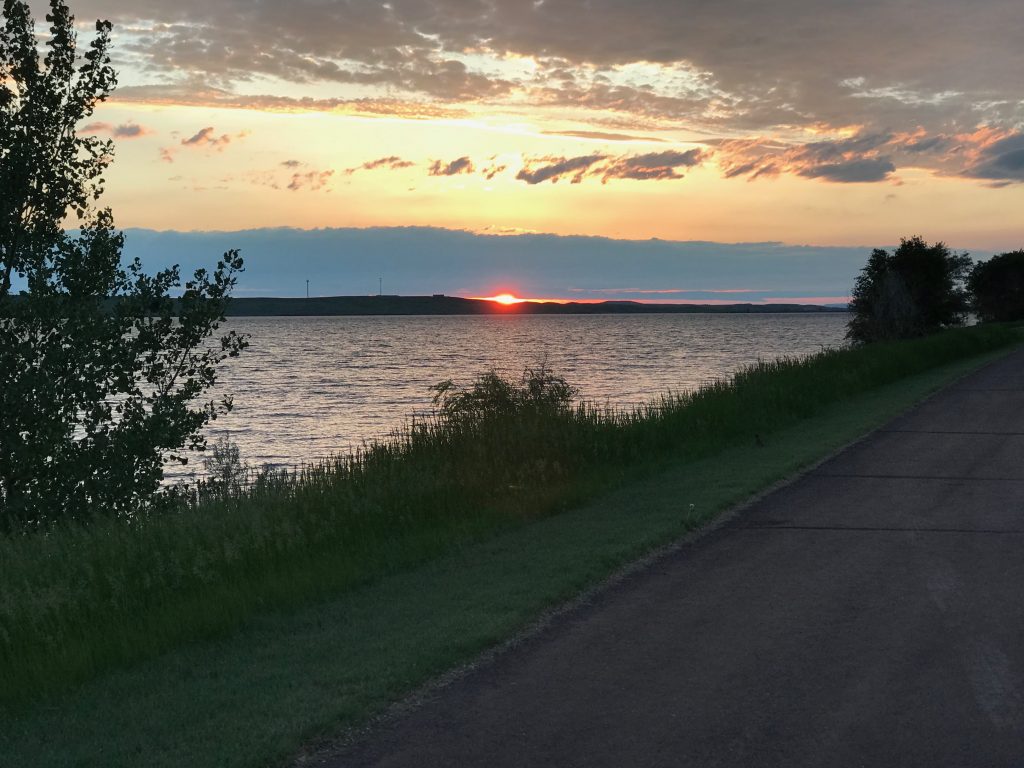 Want a place with SLOW connections for testing educational software? Try South Dakota
Why on earth do we do this? It's not just for the gorgeous scenery, although I'd be lying if I said I did not consider that a job benefit. The truth is this ….
We focus on making software for the people everyone else forgets.
Less than 50,000 people in a town is considered rural and that encompasses about 25% of school children, but you have to realize that living in a town of 49,999 people and living in an area with four people per square mile are vastly different situations. About 12 million people live in "Frontier and Remote" (FAR) communities and around 2.3 million live in the most remote of those communities. So, we're talking from 0.5% to 3% of the population, depending on how remote you get.
Why bother testing educational software for needs only 1% of the market has?
Most tech companies wouldn't bother with a market that is 3% or less of the country, and those people in the level 4 frontier areas are dismissed right off the bat with, "Well, they'll get high-speed Internet eventually." Not much help for the kids in school right now, is it?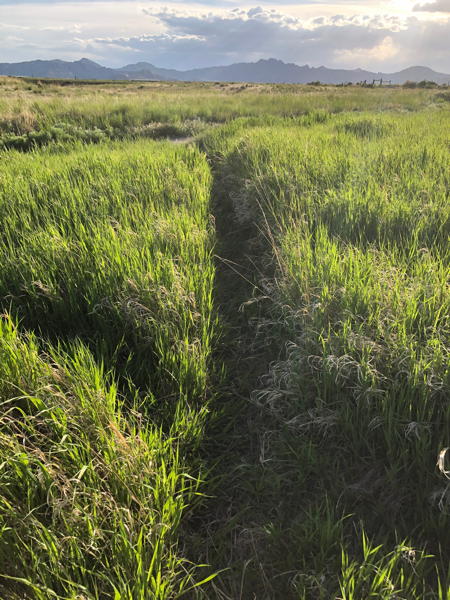 I loved that quote,
Do not go where the path may lead, go instead where there is no path and leave a trail.

Ralph Waldo Emerson
No one was making software with the needs of these kids in mind, so we decided to do it. We are far from perfect at it, but weeks like this mean we keep getting better. Also, mad props to the U.S. Department of Agriculture for funding our work.