We believe all schools should be using educational video games in their classrooms and we offer up three reasons why.
Gaming provides significantly greater soft skill development.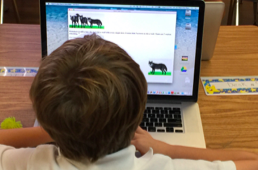 Watch kids play an engaging video game. They will fail time and time again, and yet they repeatedly go back into the game to try again, to improve, to get incrementally better.
When was the last time you saw students approach their classwork that way? To go back to a math worksheet after getting it wrong the last five times, determined that this time, they would get the answer right?
Games are the key to making that happen. Education gaming combines the challenge, excitement and engagement with perseverance, critical thinking, problem solving and grit.  Ask any student, traditional assignments and homework don't.
Gaming provides significantly greater soft skill development.
Failing at games makes better students.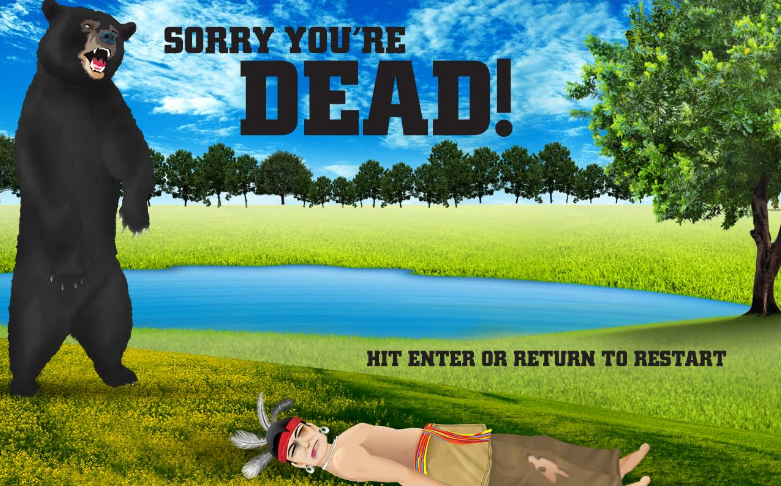 Games remove the "fear of failure" that has become a stumbling block for so many students. In games, it's OK to get the answer wrong because that's part of the process of playing a game. It's not about going through the entire game without a single misstep, it's about winning in the long-term. It's about growing through the game process, taking what you learn within the game and applying it to go further. Isn't that how education should work anyway?
Gaming provides immediate and usable feedback for teachers and students.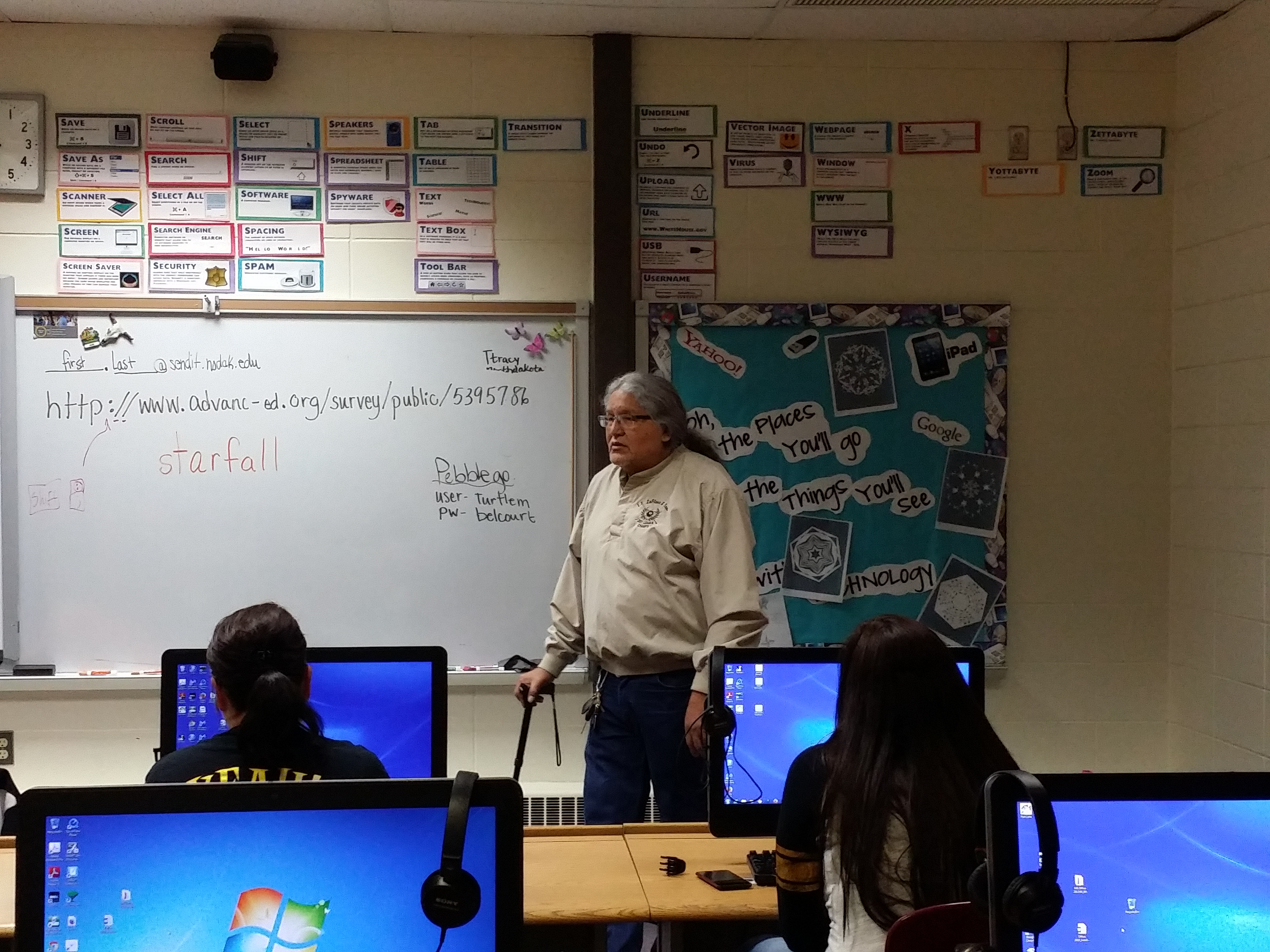 Schools don't lack for data, but they do lack for timely and usable data. Imagine immediate feedback on how well math standards are being learned. Gaming could help guide the next lesson prepared by teachers and it would be more pertinent to what students need to learn or relearn.  This would make the student educational experience more enjoyable and the learning process more effective.
We're not talking about replacing teachers and plopping kids in front of computers. We're talking about harnessing the power of that technology to complement what's working in the classroom and replacing what isn't.
Good educational games have the power to do that. At 7 Generation Games, we're creating great educational games.
One thing you can count is kids will tell it to you like it is. See what kids had to say when we asked them what they thought about 7 Generation Games.