Learn what number lines are all about.
How do you solve problems using a number line? What do negative numbers mean on a number line? You have questions, we've got answers in this video.
Like this video? You'll love our game Spirit Lake which has many more videos like this.
Spirit Lake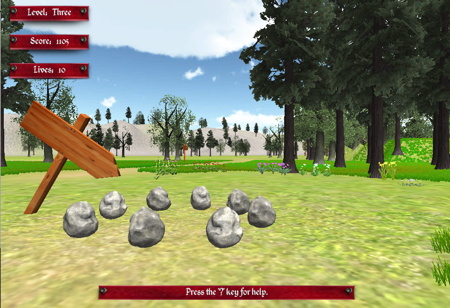 Recommended Grades 3-5
Math: Multiplication and Division
History: Dakota (Sioux) History, Plains Native Americans

In Spirit Lake, players practice multiplication, division, geometry through word problems while learning about the Native American history of Dakota. Save your tribe from attacks and a spreading epidemic by solving math problems while escaping rabid wolves and hunting buffalo. Math has never been this fun!
Plays on Windows and Mac
Get the game here: https://sites.fastspring.com/7generat…