Math problems can be overwhelming if you don't even know what the problem is asking. Instead of starting at the beginning, this video suggests you start at the end. It's a part of a series on problem solving. Tips and Tricks to make problem solving easier.
Video from our educational video game Making Camp Ojibwe, for grades 3 to 5.
Whether you are teaching English language learners or want a fun app to expand your Spanish vocabulary, Making Camp Bilingual fills the bill. Packed with videos and activities, players practice multiplication and division skills while learning math problem-solving strategies. They'll also be introduced to Native American history. Earn points by solving math problems and answering social studies questions in the village-building simulation game.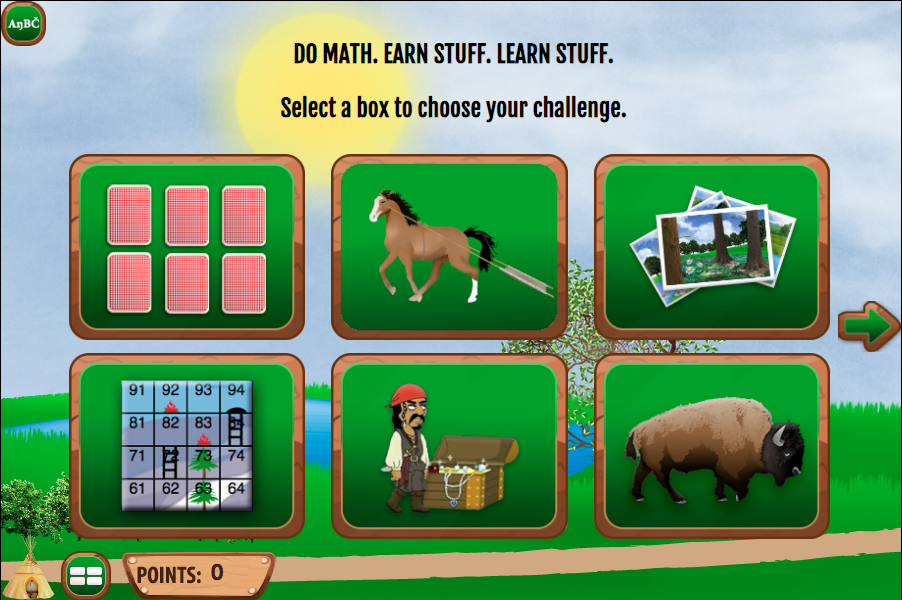 Get the full game here:
https://sites.fastspring.com/7generation/product/makingcampbilingual