From March 16 through July 22, we made our games free for everyone, here's why and how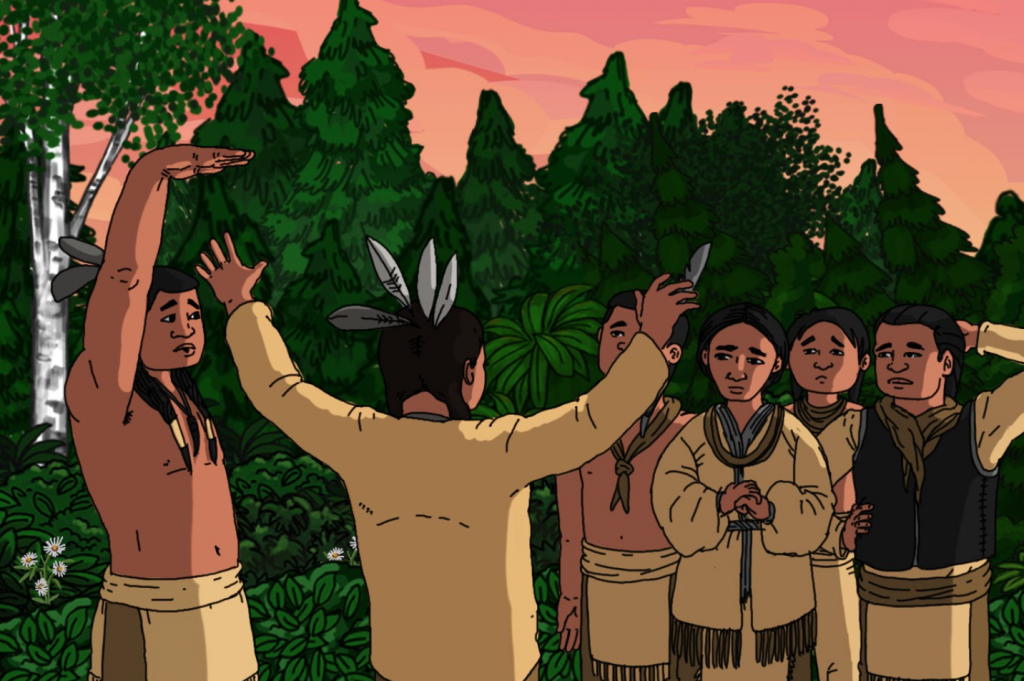 When schools started shutting down in March, we realized four things
You could be the world's greatest teacher and you still weren't going to be prepared to have your class go online with two days' notice.
We were going to save a lot of money on the plane tickets, hotel rooms and conference fees that were refunded to us when everything was suddenly canceled.
Very few districts were set up to do instant purchases. Usually, new curriculum has to come through committees, get approved at multiple levels. By the time teachers were going to get access to any new resources and implement them, the school year would be over.
Very few teachers are going to add new lesson plans or curriculum at the end of the school year or in the summer.
So … we figured that we had saved some money, teachers needed online resources they could access NOW and we wouldn't be losing out that much on sales anyway.
Our users went up 50% from March to July
So, making the games free was a great idea. Teachers added the games for their students learning online. Parents downloaded for their kids. More users meant more requests for games on more platforms, more suggestions for enhancements. We'll have three updated games out next week as well as a new game running on Chromebook.
We need to pay our artists, developers, tech support and administrators.
Since we are a small company, sometimes those are the same people! We've used up the savings from our conference travel budget so it's back to business with updated games on an expanded number of platforms. We still offer data reports, teacher resources and training.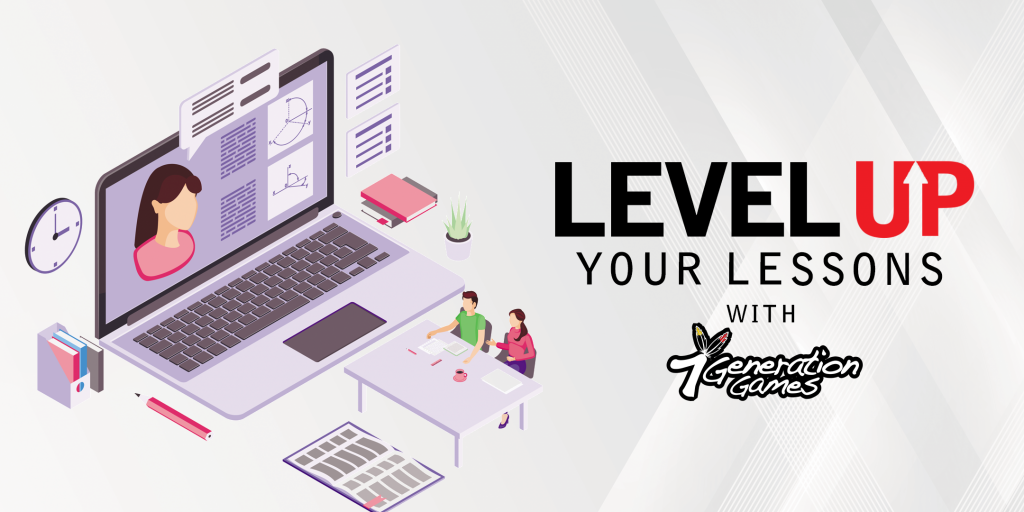 So …. now you know the rest of the story.
If you are an educator and want to set up a classroom/school account so that teachers can access student data reports, please email info@7generationgames.com.