Last week, we shared the some of the many reasons why people were investing in our community round on WeFunder –  with investors sharing how they believed in our purpose as a company. This week we'd like to continue to share with you more reasons why over 80 investors have invested in this round so far.
"Why I Invested…" – Any Reason is a Great Reason to Invest in 7 Generation Games
"To have savings for the future especially for my kids." Diana
"My niece Pamela Moye connected me with this." Falma
"Hope this helps :)" Brian
"I have a dream of developing a VRMMORPG "Mathemagic" adventure game in the future. I believe your team is doing magnificent work currently and will grow to be and do much more. I am only a stranger, but do hope one day to be a collaborator. For the next 5 years I am committed to be a Math educator in return for the government grant that is paying for my Masters. Best wishes & good luck." Daniel
"Ann Maria reached out directly with a personalized message informing me of the effort…it was not some canned blast where she swapped out my name and the rest of the message was 'canned'. Plus, I've been following y'alls journey for a few years and believe in the great work you guys do! The personal touch did it for me though :)" Dean
"Because she told me to." Gary
"Heard your story on MPR. I am a STEM education volunteer at Leonardo's Basement (https://tinyurl.com/ybw72wxr) and want to contribute the success of your vision." Edward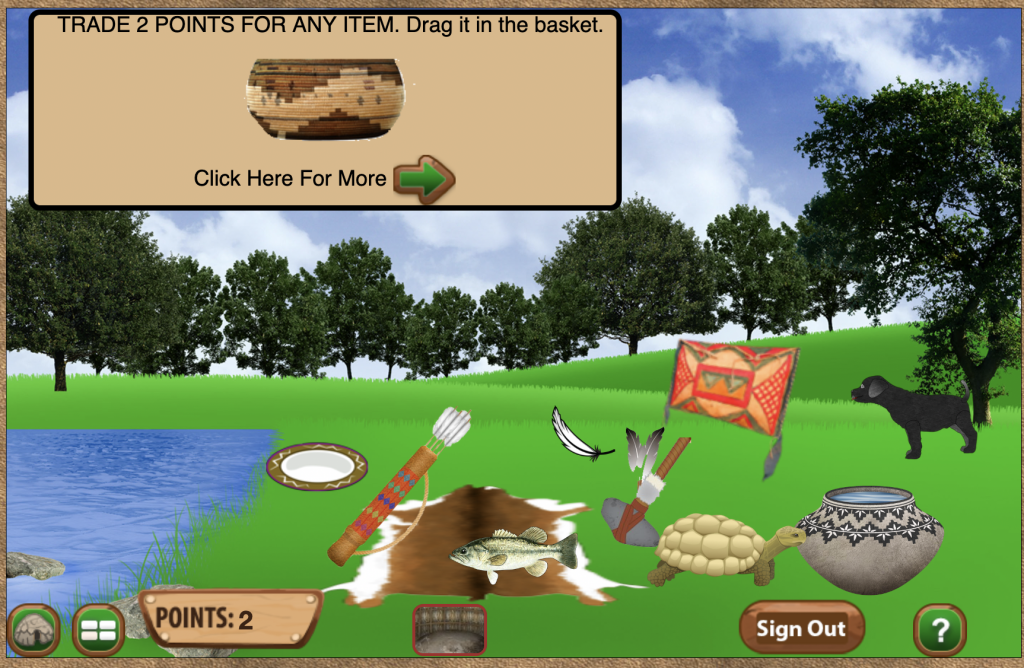 "Going to ask Dr. AMDM a big favor soon." William
"People invest in things they trust" Sean
"I like to support my friends endeavors. Especially when their endeavor is making an investment in making a better world." Scott
"We are stoked! We've watched and waited for this moment after all these years!" Rohit
"Dr. De Mars is an expert in this area. She has a passion for changing the ways math is taught so students have the mindset and confidence to embrace math content and concepts." Betsy
"I love founders and, as an educator, want to have my students play their games." Caprice
Join our community! Invest in 7 Generation Games.

Wefunder Page: https://wefunder.com/7generationgames, Disclosure: https://bit.ly/38dFXeI