Last week, we shared the some of the many reasons why people were investing in our community round on WeFunder –  with investors sharing how they believed in the people behind our company. This week we'd like to continue to share with you more reasons why over 80 investors have invested in this round so far.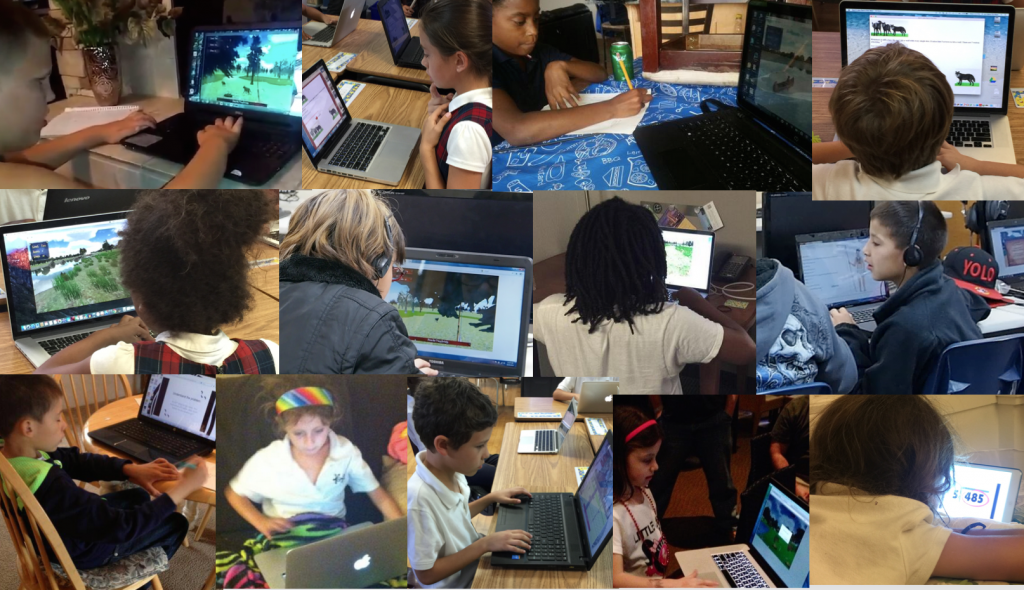 "Why I Invested…" – The Purpose
"Sounds like a good idea. Kids are always on their screens. They might as well be learning something worthwhile. :)" – Lisa
"I have elementary school aged children and want to see educational games available for them. I also figure if Ann Marie can be a world champion judo player, then raise one, making a successful business should be no problem for her." – John
"I believe in this project." – Christopher
"I like the mission to reach education to all that want to receive it." – Brian E.M.
"To support children in education." – Vera
"Great people, great product – let's get smarter!" – Nicole
"I support your vision and the work you are doing." – James
"I invested in 7 Generation Games to support Women-Owned Small Businesses." – Maria S.
"I invested in 7 Generation Games because I believe in the work they are doing and want to support." – Jimmy
"Because I believe in your organization and what you're doing." – Erica
"We love what you're doing!" – J.
"7 Generation Games has continuously produced robust and fun educational games that make a difference in student learning outcomes. It only makes sense to provide access to the technology ("production line") behind the games to other educators and developers. Games are not only fun, they also are one of the best learning activities ever." – Florian
"I invested in 7 Gen Games because they are innovative and because they are genuinely passionate about educating kids! 💯" – Tbktr.
"To invest in a company I've worked for is a no brainer." – Gilbert
"Because I've been behind the scenes at 7 Generation Games and I truly believe in their goals and product!" – Luis
"I believe in this project and want it to succeed." – Alberto
"We've been along for the ride through many of the games. Everything that you all stand for is why I invest." – Gayle
"I invested in 7 Generation Games because of the amazing work they're doing." – Jerry
"I thought you were doing strong work ever since 7 Gen first came across my radar over a decade ago. That conviction has only grown with time." – Dr. Mark
We're on track to hit a MAJOR community round investment milestone! Join our community and help us take 7 Generation Games to the next level! Invest in 7 Generation Games. 

Wefunder Page: https://wefunder.com/7generationgames, Disclosure: https://bit.ly/38dFXeI