We can talk and talk about the many reasons why you should invest in our community round, but we thought it might be best if you heard it straight from those that have already invested. Why did they invest? For us, any reason to invest in our community round is a great reason. But we do love reading the reasons why over 80 people have invested so far and wanted to share some of their reasons with you!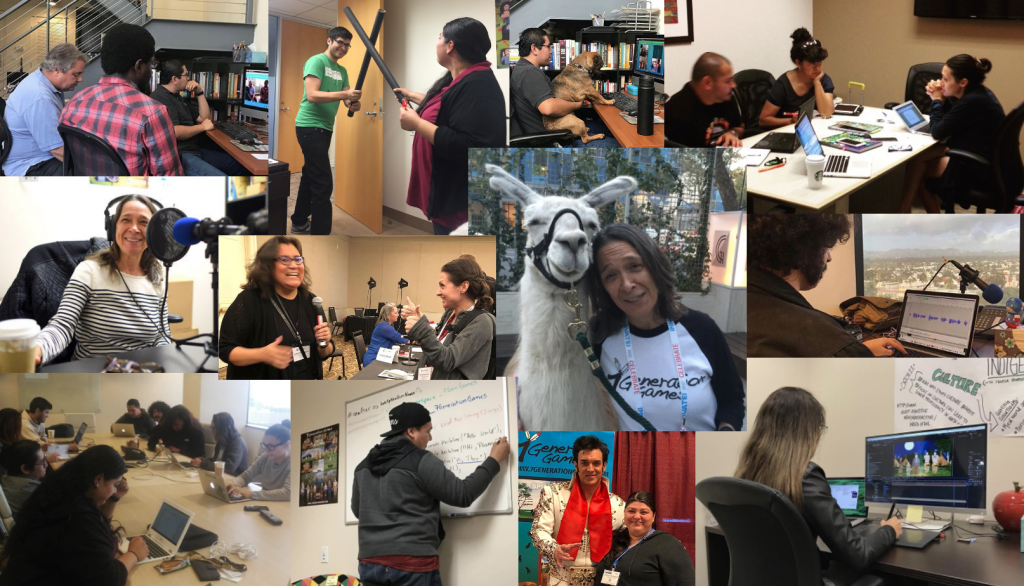 Why I Invested – The People
"Because I trust Ann Maria." – Andrew
"Because AnnMaria De Mars is my hero, and I have donated many video game classrooms to help her family get feedback. I totally believe in their cause and have much faith in their track record of successes." – Ellen
"Because Maria is awesome, has good ideas, is ambitious, and this seems like a great place to start my startup investing portfolio :)" – Anthony
"I believe in you both!" – L. Clark
"Because I ❤️ Maria!!!" – Mary
"I believe in the mission and the leadership behind this movement." – Feather
"I like Ann Maria and how she is helping to educate children and in turn make the world a better place." – Steven
"You are going to make it happen. I believe in you." – Sharon
"Ann Maria gave a speech about follow directions and it's a speech I still tell my students in my Jiu Jitsu class. It was inspirational so I want to help and give back for that motivation on doing better." – Jeff
"Sensei Ann Maria is a champion in life and in Judo so I believe in anything she is doing." – Jason
"These are the type of people that I want to support! Maria and Ann Maria are extremely hard working and intelligent leaders. In a nutshell, they are winners!" – Mark
"Confidence in the founders. The best reason to invest in any startup!" – Richard
"I invested in 7 Generation Games because AnnMaria is the bestest of the best in the universe. Plus she makes really cool video games. She's my hero." – Grace
"Education is important, to me and to Chantalle. This is a wonderful chance to invest in something we are passionate about, with people we trust. We invested because of you, Ann Maria. Thank you for the opportunity." – Lynne & Chantalle
"I would like to support Ann Maria, because she is a born leader with a proven track record of not giving up. Ann Maria is also a Judo World Champion and I believe in her vision of helping those less fortunate by creating educational content in games. To change the world, we need to help more projects like this. Thank you." – Gareth
Join our community! Invest in 7 Generation Games and let us know why you invested.

Wefunder Page: https://wefunder.com/7generationgames, Disclosure: https://bit.ly/38dFXeI