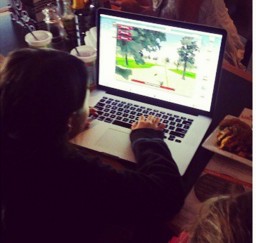 Kids will play a video game 50 times to incrementally improve, to get a fraction of a level further. Wouldn't it great if they took that same approach when it came to homework problems? With educational games, that can happen!
That realization is one that more and more people are coming to as they see the potential games have to revolutionize learning. In fact, according to data from the Joan Ganz Cooney Center, which is dedicated to advancing children's learning in the digital age, 74% of K-8 teachers use education games in the classrooms.
Now, maybe you're hesitant to "press start" when it comes to educational games. It's a legitimate concern that many educators and parents alike have. Educational games get a bad rap – and admittedly, in some cases, it's deserved. There are literally hundreds of thousands of educational games and apps on the market, and many of them are not effective in teaching. Of course, there's a lot of bad books out there as well, but imagine if the first few books you read were poorly written novels and you simply vowed never to read again.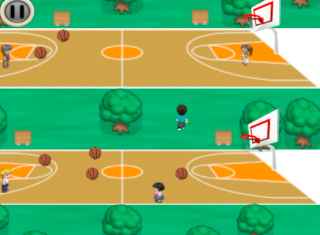 Educational games represent a huge opportunity to improve learning and increase engagement. They provide a setting when skills can be applied in a real-world context, albeit within a virtual world. What's more is that – unlike, say worksheets – they can be used in a number of ways: as a reward, as part of curriculum, as a supplement tool, as a formative assessment, as a summative assessment, as enrichment. The list goes on. There's no right or wrong way to use quality educational games when it comes to learning.
And if you're avoiding using games, then you're avoiding connecting with kids where they are. Over 90% of kids from 2 to 17 play video games – with a Pew report putting that number as high as 99% for boys 12-17 and 94% of girls that age. So when your kids say, "But all of my friends are playing video games…" it's not an exaggeration. Look, the reality is, kids are playing games regardless – wouldn't it be great if they were actually learning something in the process?
Games also have the power to teach more than just content – although, they're certainly a valuable tool for teaching information. Think about even non-educational video games for a second. They teach how to follow instructions, how to break down a task, how to process information you used earlier to apply it again in a different level. Games with a social aspect – such as World of Warcraft or Call of Duty – provide opportunities to work collectively and collaboratively.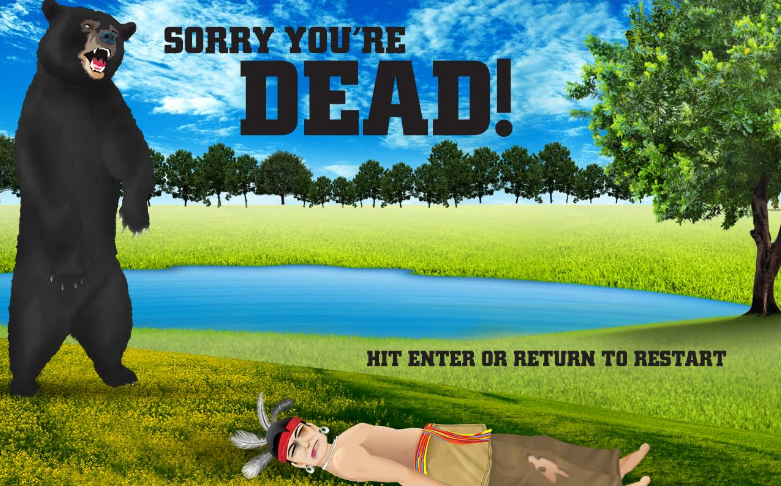 But perhaps most importantly, when it comes to education games teach that failing is OK. In school, kids are terrified of failure. It is the worst thing that ever happens. Kids are terrified of failing – sometimes, to the point where they are paralyzed to even try. But in a video game, you're supposed to fail. You die, repeatedly. No one ever conquered the world of Super Mario and saved the princess without losing a life the first time they sat down to play it. As Jane McGonigal writes in her amazing book, Reality is Broken (honestly, read this book and you will never again question using games for education), the most top-selling video game of all-time is Tetris – a game that is literally unbeatable. The entire time a person plays Tetris, it is just a march toward failing. But what do we do? We load it up and play again, determined to get better. That's what good games can bring to education. They can remove the fear of failing – hey, that's part of any game – and replace it with a desire to get better. It's not about the missteps and initial flawed calculations, it's about getting it right by the end. (Well, except in the case of Tetris since the game literally never ends.) This right here could change education as we know it for the better.
When it comes to educational games, we're not saying replace teachers with learning games. Not everything can – or should be – taught via games. But using games is about complementing what's being done. It's about incorporating new technology – that harnesses everything from advances in gaming graphics to artificial intelligence – to provide new and engaging learning experiences.
There's a reason 3 out of 4 educators are having their students use games. You should too.
At 7 Generation Games, we know a lot about the power of effective educational games because we spend every waking minute building effective educational games. Kids who played our games saw math scores improve 30% in just eight weeks. Check out our games!