You're nowhere near finished with this school year yet and it's already time for those curriculum meetings, budget meetings. You need to let the IT department know what software you want so they can buy it and install it over the summer. Professional Development? That's in August, do we really have to discuss it now when you have an IEP meeting this evening, a stack of papers to go through and … did someone just mention English language learners? Native American history?
We feel your pain. There are approximately 2,348 things you need to plan for the next school year.
Check out 7 Generation Games for:
Teaching math and social studies,
Automated grading,
Pre- and post-tests,
Teacher resources, and,
Professional development.
We have standards-aligned games for grades 3-8. When we say "standards-aligned" we're not kidding, check out the standards covered in our Fish Lake game – you do teach fractions at your school, right?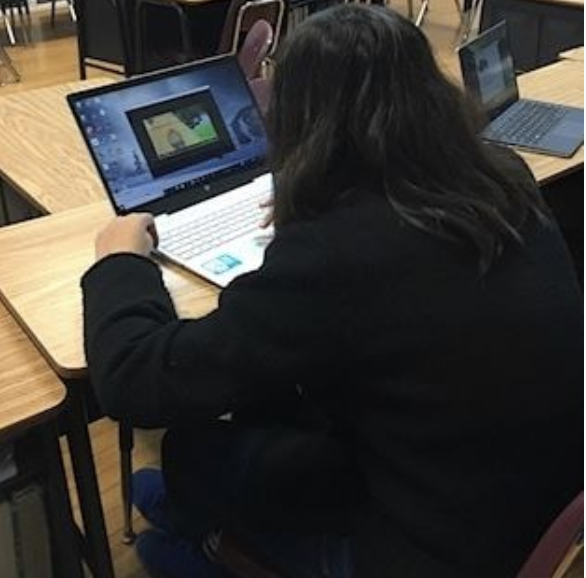 We provide a level of detail on each student – how long he or she played, number of correct answers on every in-game problem and quiz, baseline data from pretest – that would be unrealistically time-consuming for an individual teacher to compile. That parent meeting? Pull up the report by username and you can discuss the students' strengths and weaknesses.
You can email us for more information at info@7generationgames.com or call (310) 804-9553
We'd love to help you out.