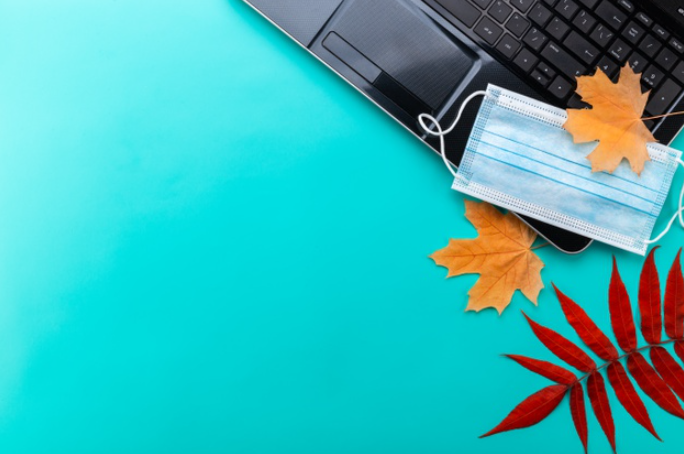 This has been a most challenging year for you all. And we feel it too. We've learned many new things about ourselves and each other this year while dealing with the Covid-19 global pandemic. Who would have thought this would be our reality? And our recent presidential election had us all balancing at the edge of our seats for days. Talk about a particularly stressful November!
Thankfully, we can at least settle down this coming weekend to relax with some good eating. Whether you celebrate Thanksgiving or not, it's still a good excuse to drink some hot chocolate and top off the plate with delicious food as it's a national day off.
Everyone is busy making decisions on how to celebrate their holiday whether it's limiting the outings, cooking an actual dinner, or ordering out. There are news articles advising that everyone take at least fifteen minutes to chat with someone not in your household per day, to dash some quarantine restlessness. And it's a good day to play 7 Generation Games while the turkey, ham or lamb roast cooks in the oven. Not only will you learn math and English, but you'll also learn about the history and culture of indigenous people in the Americas.
We really like the idea of reaching outside your household to make your world bigger — hopefully by phone or web meeting since we are taking social distancing seriously. Go one step further and reach outside your language with Making Camp Lakota – play in English or Lakota. You can start learning Latin American history and brush up on your fractions with AzTech: The Story Begins.
Our Growing Math project is also ramping up, and we love it. We've been hard at work lately, bringing it to life. This grant-funded Covid-19 project is projected to help provide students in indigenous communities with video games and resources in six states, Oregon, North and South Dakota, New Mexico, Arizona, and Minnesota. We are grateful to all the students, educators, and schools who help make this project a reality, and we hope it benefits learning in the long run.