Growing Math is a free, new platform to provide educators the tools and training they need to best serve students in tribal areas, rural communities and urban cities with significant Indigenous populations. 
During COVID, are you/your school struggling with any of the following: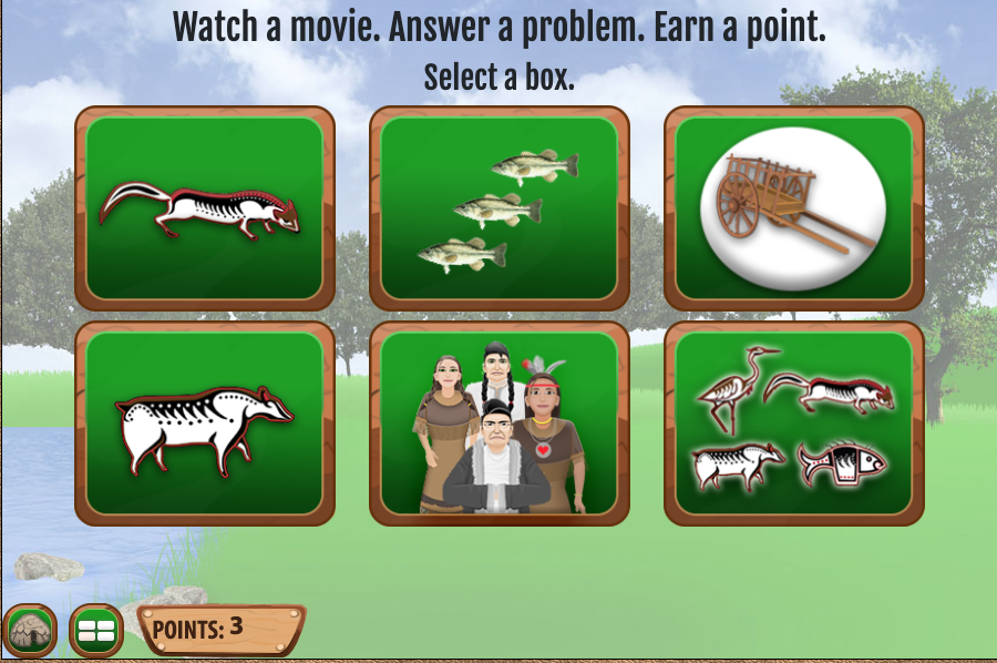 Attendance (in-person or online);

Engagement (i.e. students actually completing their work);

Connectivity (Internet or device access);

Teachers' time demands;

Thinking there needs to be more culturally reflective curriculum that reflects your students 
We are looking for schools to participate in Growing Math, which will provide ready-to-roll-out lessons and games that combine math, Indigenous culture and agricultural science that can be easily used in classrooms, via hybrid models or through distance learning. The project also incorporates teacher training/professional development and technical support. 
At this time, Growing Math is available for teachers/students
Grades 3-8
at schools in six states:
Arizona, Minnesota, New Mexico, North Dakota, Oregon and South Dakota
. Growing Math is currently accepting sign ups from
schools and Title VII programs
in those states. 
For schools that meet the criteria, there is no cost to participate as the project is fully funded by the U.S. Department of Agriculture and developed by 7 Generation Games. The project includes the opportunity to receive a teacher stipend for participation. 
Interested schools should contact growingmath@7generationgames.com.
The project will be led by Juliana Taken Alive (Hunkpapa/Mnicoujou Lakota, Standing Rock Nation), who joins 7 Generation Games after most recently serving as Director of Indian Education for the State of South Dakota, and Dr. AnnMaria De Mars. Christy Hanson (Diné) will take on the role of community manager. Maria Burns Ortiz is the project's creative director.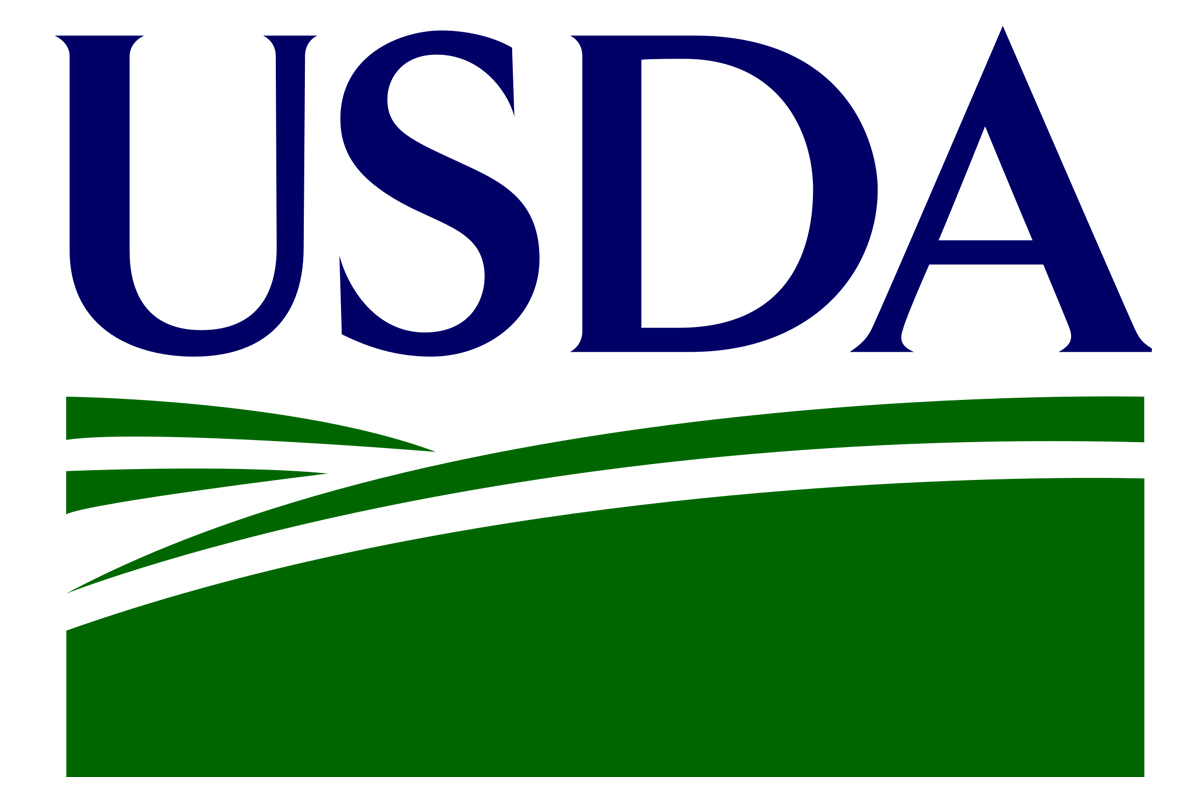 Growing Math will build upon existing games and resources around Dakota, Lakota and Ojibwe culture and will expand to include tribes from the Pacific Northwest and Southwest. 
Growing Math is funded by a $1 million COVID-19 Rapid Response grant from the U.S. Department of Agriculture to create solutions to the challenges arising in education during the global pandemic. 
This work is supported by the Agriculture and Food Research Initiative, Education and Workforce Development Program – Grant No. 2021-67037-33377 – from the U.S. Department of Agriculture, National Institute of Food and Agriculture.