Last week 7 Generation Games led Level Up Your Lessons, our webinar for educators grappling with limited resources amid the Covid-19 pandemic. If you didn't have a chance to attend, we posted them on our business channel 7GenGamesTV to peruse. We're not taking these down any time soon, so explore, get to know us and find out how 7 Generation Games is helping teachers and students for the 2020-21 school year. Also, Subscribe to our education YouTube channel, 7 Generation Games, to get in on our free videos for students learning math, English language arts, history, and social studies.
Click the video title to view on our YouTube channel, 7GenGamesTV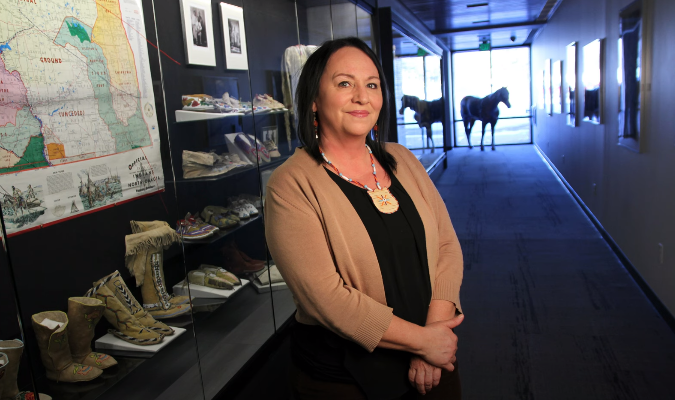 The Need for Accessible, Inclusive and Applicable Educational Software
Annette Mennem
Director of the Native American Student Center
Minot State University
Email: Annette.Mennem@MinotStateU.edu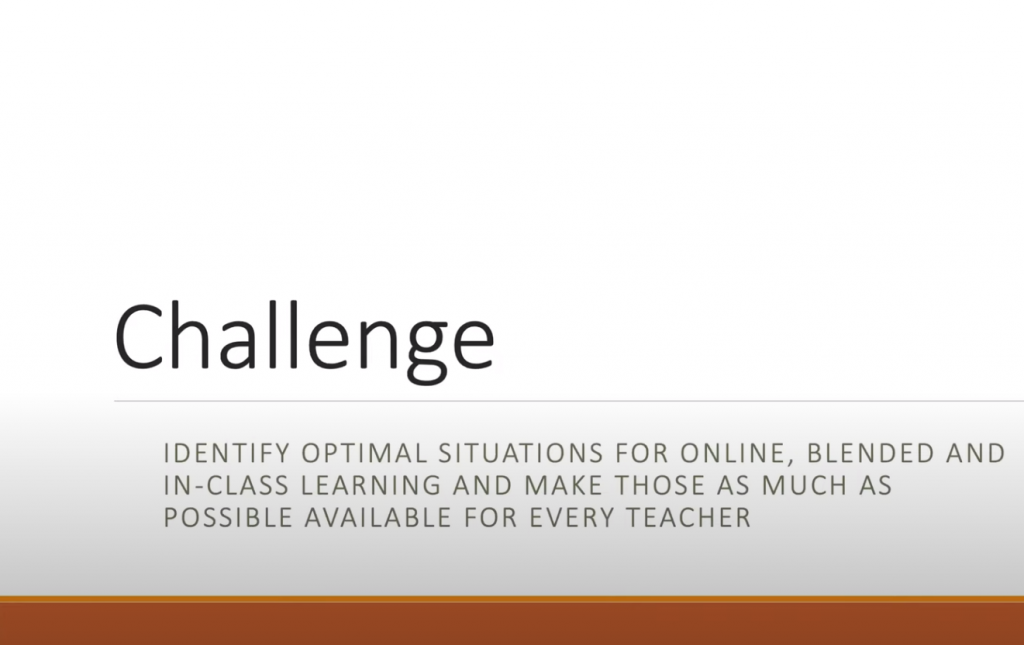 Using Educational Software for Teaching at School, at Home, Two Days a Week or While Juggling Riding a Unicycle
AnnMaria De Mars
President and Founder
7 Generation Games
Email: annmaria@7generationgames.com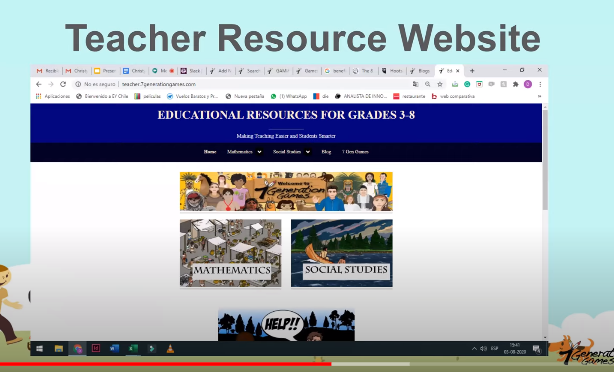 Exploring Free Teacher Resources from 7 Generation Games
Christy Hanson
Content & Curriculum Writer, former ELA teacher from the Navajo Nation
7 Generation Games
Email: christy@7generationgames.com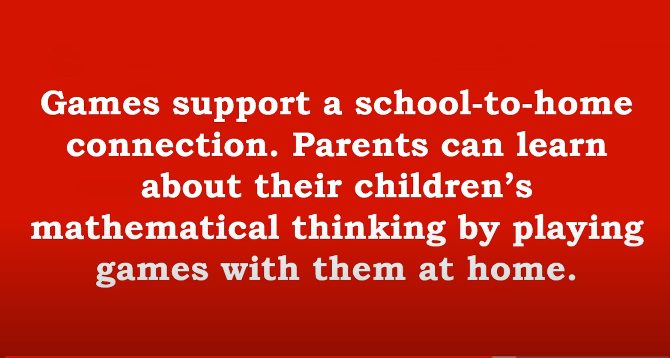 Make Math Fun: Getting students to actually do their math work
James Wall
Director of Educational Partnerships
7 Generation Games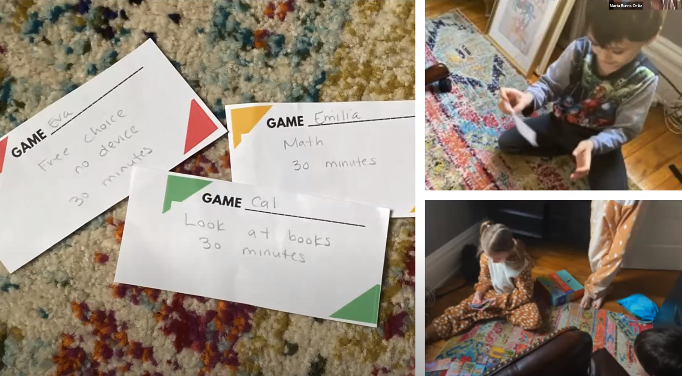 Parental Power Ups: Quick tips and tricks for helping parents help their learners at home
Maria Burns Ortiz
CEO and Creative Director
7 Generation Games
Email: maria@7generationgames.com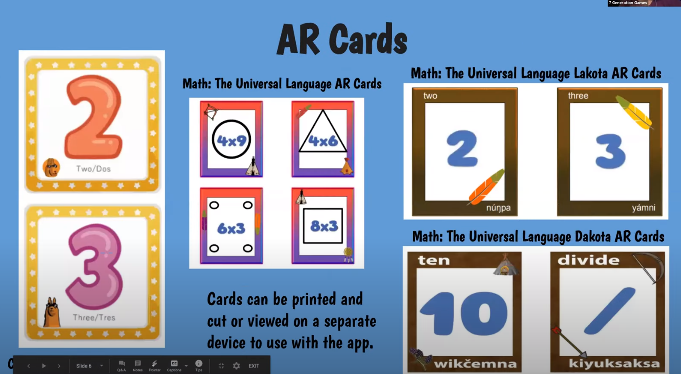 Virtual-world Learning in Your Real-world Curriculum: Integrating educational games into standards-based lesson plans
Diana Sanchez
Project Manager and Former Early Childhood Educator
7 Generation Games
Email: diana@7generationgames.com

Game Design as a Framework with 7 Generation Games
Maria Burns Ortiz
CEO and Creative Director
7 Generation Games
Email: maria@7generationgames.com


LEVEL UP PowerPoint Presentations are located HERE. Available for download!