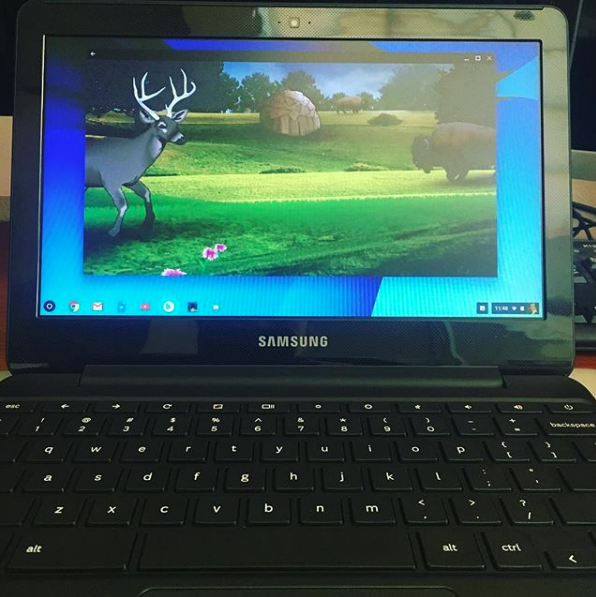 We bought Chromebooks because they were the cheapest but not all of our students have Internet at home
Not everyone has Internet. Not everyone lives in an area where you can get a cell phone signal. I spend a lot of my time driving through remote areas and I can guarantee you this is so. I know that may be hard for some people to believe but it is true. A few years ago, I was in Chile, speaking with a school administrator who told me that the district had bought Chromebooks. I said,
"You bought devices that only run on the Internet and you don't have reliable Internet in your school?"
He laughed and said,
"Yes, I know, it's really stupid, isn't it?"
Shortly after that, they had NO Internet because they couldn't pay the bill. So, with them in mind, we developed a couple of our games to run offline. These could be installed on tablets in the Chilean equivalent of district office and then distributed to the schools.
That is why we have games that can be installed at the school and run offline
If you have one of these Chromebooks that run Android apps, you can download Making Camp or Making Camp Bilingual and it will run offline. That's really most of Chromebooks sold these days.
We know that two groups that are more likely to lack Internet access are Native American students and English language learners, so the first two games we made that run offline target them. More to come.
Making Camp Bilingual teaches multiplication, division and Ojibwe history in Spanish and English.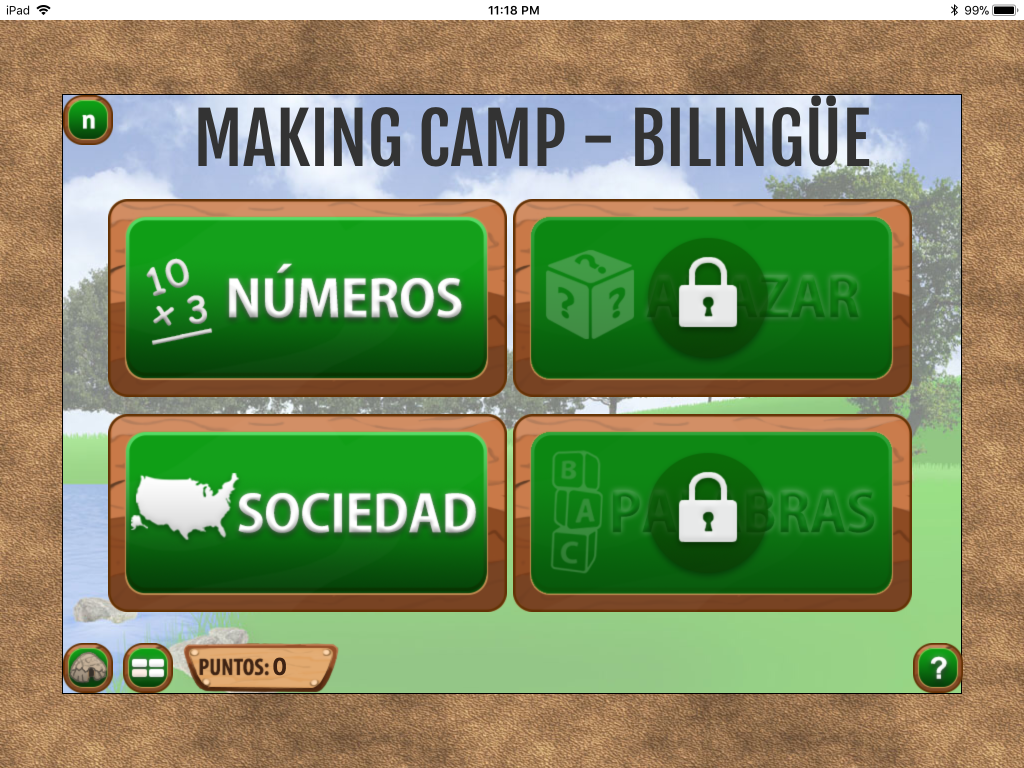 Even the super teachers I know are struggling. You may be the most caring, competent educator in the universe and bilingual to boot but suddenly having to put your lessons online and take care of your own children while teaching is a challenge to try men's / women's souls. Translate everything into a second language, too? Are you kidding me? Check out our resources for teachers in Spanish and English.
This is the same game as Making Camp Bilingual, but only in English. You can download it on to your Chromebooks and it will run offline. Both games also run on iPads.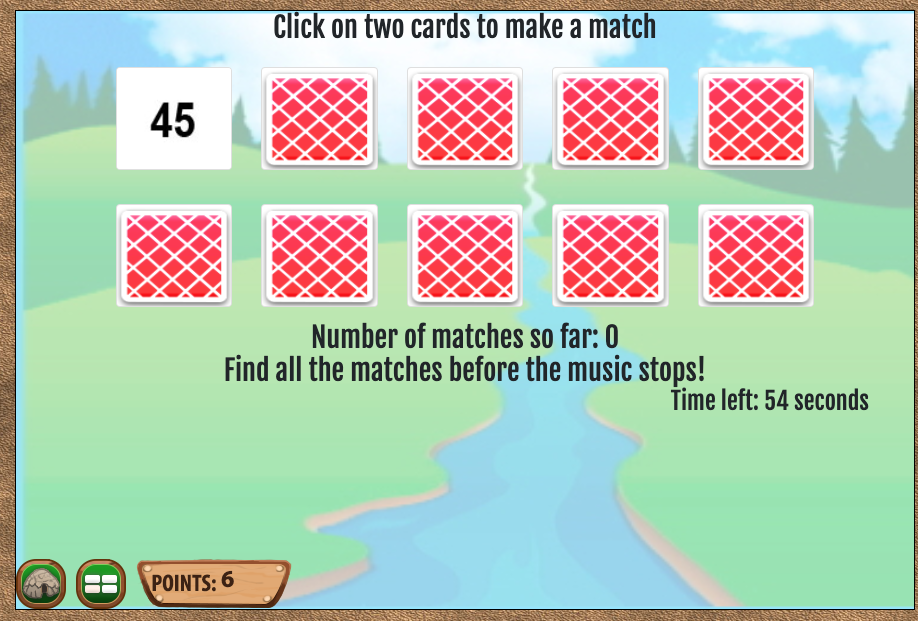 Of course, if your students DO play online, you can access reports on their progress for assessment.
And, as I mentioned above, if you do happen to be doing Zoom lessons, Google Meet etc. we have resources for teachers in Spanish and English. Feel free to use our videos and PowerPoints in your lessons!
Within the next week or two, we will have two more apps set up to run offline.
Like everyone in education – and, honestly, most of the world – we did not expect things to change as rapidly as they did, and we are running as fast as we can to keep up!