We've all heard about Halloween, even if you don't celebrate it.
Every October 31st, millions of people all over the word celebrate this day with activities like trick-or-treating, attending Halloween costume parties, carving pumpkins into jack-o'-lanterns, lighting bonfires, apple bobbing, visiting haunted attractions, telling scary stories, and watching plenty of horror films.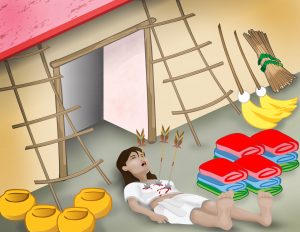 Well… not this time 🙁
This year due to the pandemic and the recommendations of social distancing to prevent the spread of the virus, the chances to attend a Halloween party are likely reduced to videocalls and wearing costumes at home. While some of you might be thinking that this Halloween will suck, we have a cool recommendation to not die of boredom this October 31st.
How would you feel if you woke up hundreds of years ago, away from your family friends and in a completely different place?
AzTech: The Story Begins follows two teenagers -Jose and Xitlali – who accidentally are dragged  over 1,000 years in the past and dropped in the middle of the Mayan empire, where they need to escape jaguars, learn basic statistics, decode secret messages and learn Latin American history in order to go back home.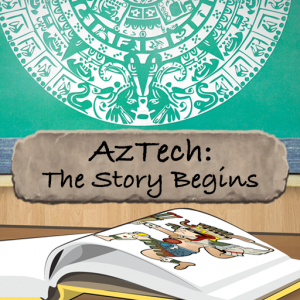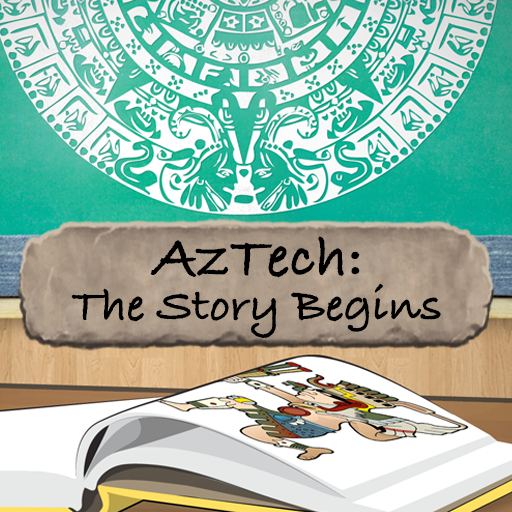 Recommended Grades 5-7
Math: Fractions and Statistics
History: Latin America, Maya
Kill two birds with one stone or should I say: "mata dos pájaros de un tiro"?
It can be played in English or as a bilingual English/Spanish experience. AzTech Games is the FIRST fully bilingual, cross-curricular math adventure game series on the market. Language of instruction is controlled by the player on every single page within the game, including text, audio and video content.