"School is the one place where we labor each alone."
For teachers, that no longer needs to be true. If you aren't familiar with the Teachers Pay Teachers site for getting educational resources, well, the name is pretty obvious. If you're a teacher and you have a cool lesson plan, clip art, presentation, assignment or other useful digital product for teaching, you can upload it and either provide it for free or charge a reasonable amount.
I admit, I've spent a lot of money on this site and so have teacher friends of mine. They have resources for every grade level.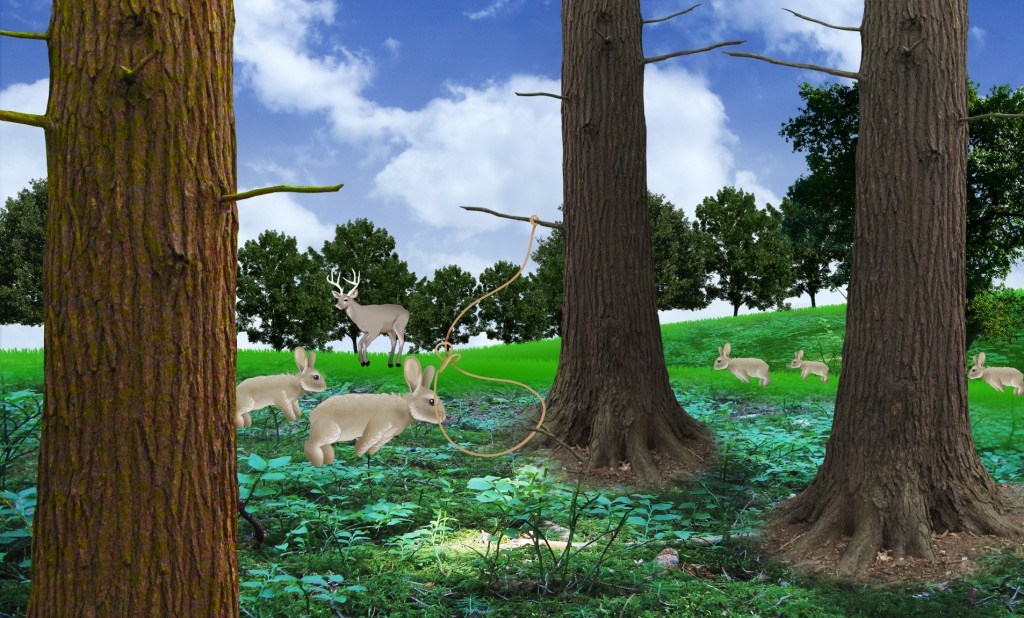 We've bought resources from the site, both to use in presentations and in our games. If you are a seller on the site, may I suggest that you add a commercial use license. There have been example problems or lessons I have wanted to use in our games but there was no mention of whether or not these could be used for commercial use so I just went on to the next option.
You may want to charge a larger fee but don't be outrageous. Just because we're a company doesn't mean we're going to pay 100x as much for your product.
I can't say I have a favorite seller on the site. I usually use it when I need a math problem to test student's knowledge in our games and my mind is blank. Honestly, don't tell me you've never come up short when trying to come up with a new way to illustrate something.
I also peruse the site because as smart as I might think I am, I am never going to come up with enough ideas to reach every student.
Any suggestions on which Teachers Pay Teachers sellers I should check out? Let me know in the comments. Also, don't forget to check out the other resources on our site under the TEACHERS tab above.