10-minute lesson on primary sources
Have your students watch the following two videos back to back. Not the galloping buffalo, the video below that. These two videos together are great resources for a lesson on the value of primary sources.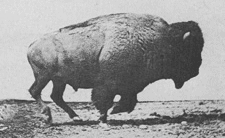 Becoming a Buffalo Hunter How did you learn to hunt buffalo? How old did you have to be? Video with photos and paintings from the Library of Congress.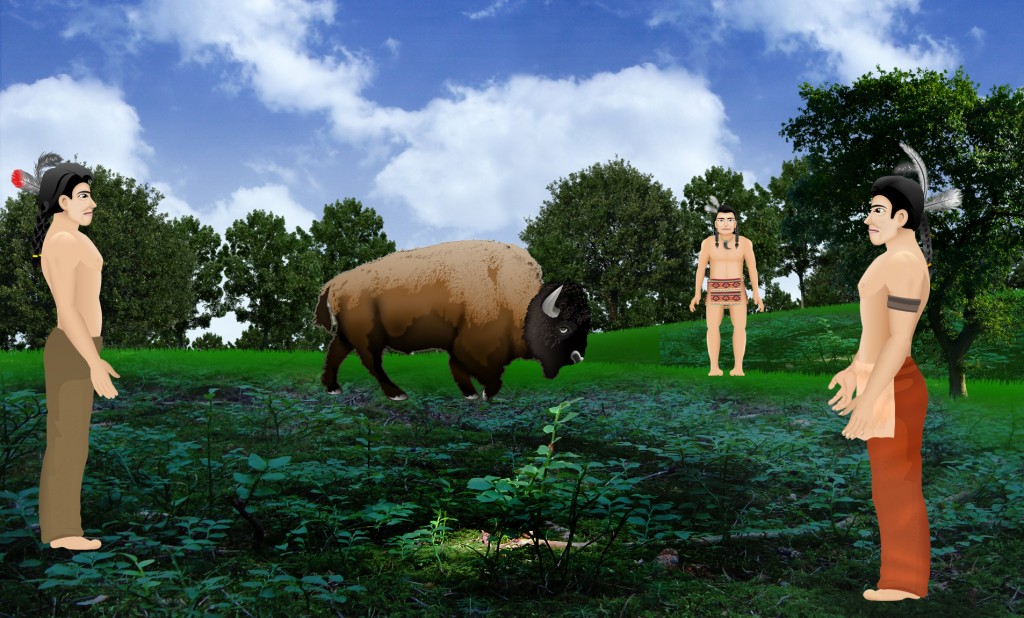 Becoming a Buffalo Hunter in Native American Culture How did you learn to hunt buffalo? How old did you have to be? This is the same audio as the one above but with animation.
Now that we have watched the two videos, answer the following questions:
Which video did you like better? What did you like about it?
Was there any information you could get from the first video that you did not see in the second?
Do you think both videos are equally accurate?
The first video used photos and paintings. Do you think both sources are equally trustworthy, since both were made at the time the hunt was happening?
TEACHER TIPS
For differentiated instruction, you can have students select one or two of the questions to answer instead of all four. This allows students with academic limitation to take part in the exact same lesson but at their own pace.
In more advanced classes, you may wish to discuss how painters could be biased in their representation, and even photos could be biased in the subjects photographers chose to capture.