We know how hard it is to be a teacher. You're expected to:
*Plan a class
*Prepare the material
*Control over 20 students (or 40!)
*Correct exams
*and more!
Also, we know that you get home exhausted after an intense workday, hoping to have quality time with your family or just relax. That's why we want to ease your workload.
At 7 Generation Games we have complementary material for your classes, such as: Power Point presentations, pdfs, clip arts and videos in English and Spanish, and you can download them for FREE by clicking here. Yep. That's it. No catch. Download what you want.
The resources are categorized by game so let me help you out there.
Making Camp and Spirit Lake teach multiplication and division. If you need help there, check those resources. Forgotten Trail and the AzTech series teach fractions and basic statistics. You don't have to buy the games to use our teacher resources. Have at 'em.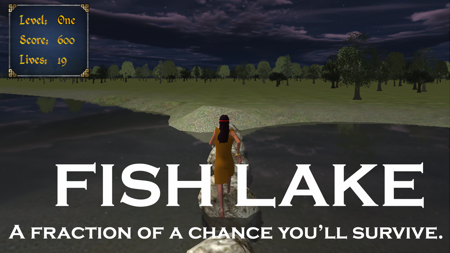 We'll even give you several games for free but there is a catch there, you'll have to give us your email.
Do you know Making Camp Bilingual?
If you are a Math or English teacher you can use it in your classes. We integrate the teaching of multiplication and division into a bilingual game!

We also have ppts and pdf!
Do you want to evaluate your class?
No problem! We have online tests with which you can see the progress your students are making. The best thing is that you won't have to worry about correcting them since, being digital, with just one click you will get the results. Click on the following link to check out one of our exams:
http://www.7generationgames.com/spirit_pre/spirit_test_post.html
(Sorry, but the data reporting feature is only available to schools that license our software. Everything can't be free )-: