This site contains learning materials compiled from around the Web as well as specifically created to supplement the content covered in "Spirit Lake." This page serves as the central hub for all teacher resource materials related to the Spirit Lake game.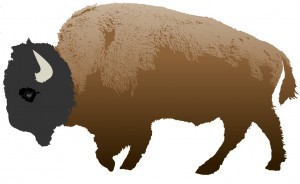 "Spirit Lake" centers largely around numbers and operations and the Dakota/Sioux. Here you will find vetted resources that provide supplementary information and activities to complement the game you are using in your classroom.
Game-Specific Teacher Resource Sites
You might also want to check out the Fish Lake Resource site, which contains information on 7 Generation Games, our products and vetted resources that more broadly cover Native American culture or middle school math.
"Fish Lake" focuses on fractions and the Ojibwe/Chippewa. The content on that site reflects that material.) You can access that page under the "Resources" tab above. (As we add new games, you will be able to access those teacher resource sites through that tab as well.)
Materials are accessible either by link and/or available above for download.
Click the links on the left for the individual pages to download the content.