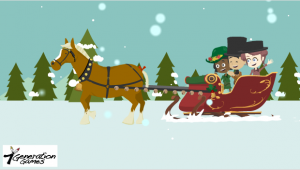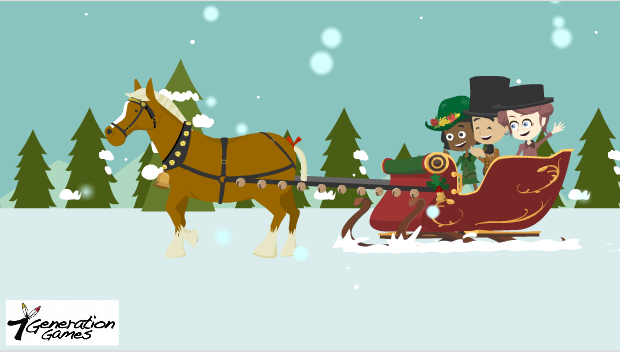 Six out of 10 people say they feel pressured to overspend during the holiday season. That can be especially concerning because too often that overspending means putting the purchase on a credit card – which is frightening because 39% of American adults don't understand compound interest and even fewer know how to calculate it. (The latter is a fact we often cite at 7 Generation Games regarding why it's important to understand math.)
So in the spirit of holiday giving, we thought we'd give you a few things you don't have to worry about overspending on – because they're totally free.
Making Camp Ojibwe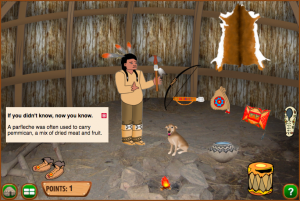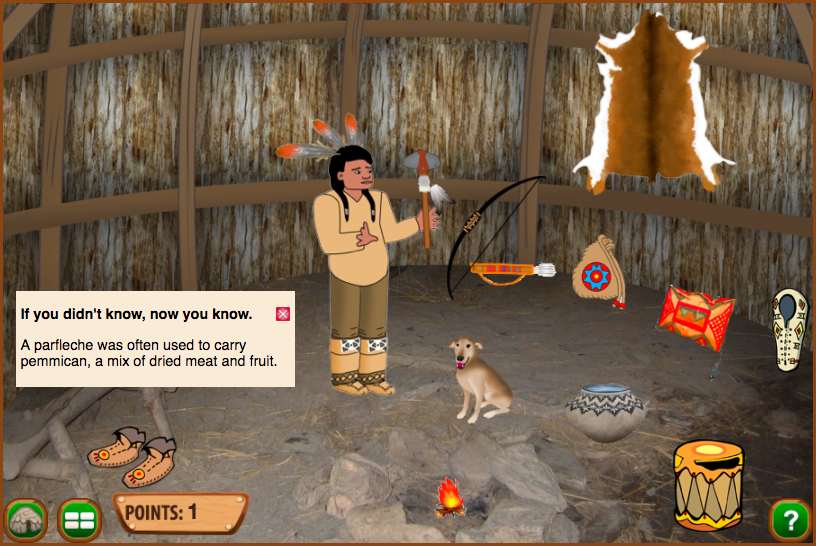 The first game in our Making Camp series, Making Camp Ojibwe features 18 different educational activities that teach math skills (like multiplication and problem-solving) and Ojibwe history. And if you like Making Camp Ojibwe, you should also check out Making Camp Premium, with more than 4x the number of activities, it's a wallet-friendly $1.99.
Making Camp Lakota
Our first indigenous-language bilingual game, Making Camp Lakota is a great complement to Making Camp Ojibwe, focusing on division and Lakota culture, playable in both English and Lakota. How cool is that!
All of our AR Apps
Like cool tech? You'll love our bilingual AR games where numbers spring to life as the virtual world meets the real world. Counting By 2 Languages is a perfect game for preschoolers, while Math: The Universal Language is available in English, Spanish, Lakota and (coming very soon!) Dakota.
AzTech: The Story Begins
This is a game that prompted one math-hating middle schooler to marvel to a classmate, "Do you realize we've been actually doing math for the last 15 minutes?!" Ever wanted to travel through time? Now you (kinda) can as you're taken back in time in the first chapter of the AzTech Games series. Your ability to make it Chapter 2 depends on your math skills!
Spirit Lake and Fish Lake demos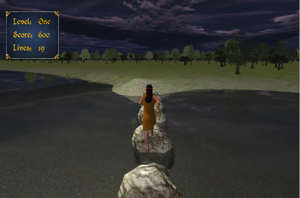 Enter a world where math matters to your survival. Maybe you're a "try before you buy" type. You won't have to worry about overspending on something you might not like because with Spirit Lake and Fish Lake, you can get free demo versions of our most immersive games. And when you realize how awesome you are, you can buy them for less than $10 each.
Teacher Resources
Whether you're looking for something to help explain to your kid how to divide fractions with like denominators or quality supplemental resources to use in your classroom, we've got two sites dedicated to helping you do just that. Check out our original teacher resources site, where the resources are arranged by game, or be among the first to check out the beta version of our new teacher resources site, with resources arranged by topic.
Looking for other non-overspend-y ways to get through the holiday season? Check out our 7 Generation Games "Advent Calendar" as we count down to Christmas by giving you cool no-cost/low-cost things from 7 Generation Games.